Enjoy Web Hosting Features
Shared Web Hosting Packages "Linux"
Starter
Free Domain Registration
1 GB Disk Space
Monthly Traffic Unlimited
Free SSL Certificate
10 E-mail Account
Storage Per Mailbox 250MB
1 Sub Domain
cPanel
2 FTP Users
Weekly/Monthly Backup
Economy
Free Domain Registration
5 GB Disk Space
Monthly Traffic Unlimited
Free SSL Certificate
50 E-mail Account
Storage Per Mailbox 500MB
2 Sub Domain
cPanel
5 FTP Users
Daily/Weekly/Monthly Backup
Deluxe
Free Domain Registration
10 GB Disk Space
Monthly Traffic Unlimited
Free SSL Certificate
100 E-mail Account
Storage Per Mailbox 1GB
Sub Domain Unlimited
cPanel
10 FTP Users
Daily/Weekly/Monthly Backup
Ultimate
Free Domain Registration
50 GB Disk Space
Monthly Traffic Unlimited
Free SSL Certificate
250 E-mail Unlimited
Storage Per Mailbox 2GB
Sub Domain Unlimited
cPanel
20 FTP Users
Daily/Weekly/Monthly Backup
Shared Web Hosting Packages "Windows"
Starter
Free Domain Registration
1 GB Disk Space
Monthly Traffic Unlimited
Free SSL Certificate
500MB E-mail Account
Total E-mail Storage 1GB
1 Sub Domain
cPanel
2 FTP Users
Weekly/Monthly Backup
Economy
Free Domain Registration
2 GB Disk Space
Monthly Traffic Unlimited
Free SSL Certificate
50 E-mail Account
Total E-mail Storage 1GB
2 Sub Domain
cPanel
5 FTP Users
Daily/Weekly/Monthly Backup
Deluxe
Free Domain Registration
5 GB Disk Space
Monthly Traffic Unlimited
Free SSL Certificate
100 E-mail Account
Total E-mail Storage 2GB
Sub Domain Unlimited
cPanel
10 FTP Users
Daily/Weekly/Monthly Backup
Ultimate
Free Domain Registration
10 GB Disk Space
Monthly Traffic Unlimited
Free SSL Certificate
250 E-mail Unlimited
Total E-mail Storage 2GB
Sub Domain Unlimited
cPanel
20 FTP Users
Daily/Weekly/Monthly Backup
Web hosting in Egypt started as a service for websites hosting company based in Egypt, its web pages and the content, since the size of a website is small to buy an entire hosting server and have a room specially designed for it. With a constantly growing digital world in Egypt, the scope of web hosting services in Egypt is growing to include applications, data and systems in a data center far from business with special access for them.
Advantages Of Shared Web Hosting
Support for SQL & MySQL server databases
Why Shared Web Hosting For Your Business?
Sharing server resources with other clients
Shared hosting gives you complete access to an account and a fixed amount of resources and features that you can use to facilitate web marketing.

Access to all the allowed server resources
In a shared hosting environment, you have access to all the allowed server resources, but the host or provider is responsible for all maintenance that their physical resources require. This includes general maintenance and upgrades to server hardware and software, such as replacing drivers or upgrading the operating system.
Give you complete access to your site
You are responsible for the upkeep of your own site. You will be given access to a control panel, which will give you control to your site.

Monitor your traffic
Shared web hosting also allows you to monitor your traffic, set up email, upload files, and install applications.

Ideal choice for small businesses
An economic solution for website owners with low budgets, shared hosting is an ideal choice for small businesses with limited server requirements.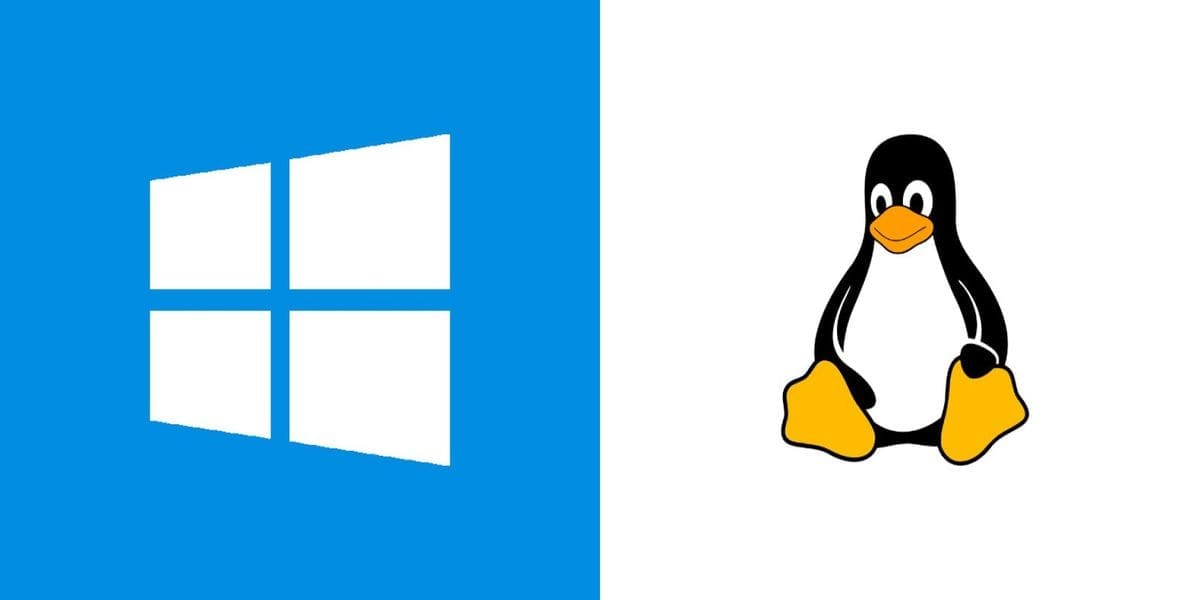 Here at IMSolutions, we offer quality managed shared
hosting services that cover Windows and Linux
based websites.
Blog And News
Keep up with everything new regarding
Shared Web Hosting
OJyNz0fuEi
Protect Your Router The key hub for your home's internet connectivity is your router. This deals with who
OJyNz0fuEi
Bitdefender Box 2 The Bitdefender Box 2 is designed to provide a convenient way to secure computers from
OJyNz0fuEi
A Leased Line is a dedicated connection between the local exchange and your premises.  Leased Line Service